Who is Reality Breached?
Let's take a second to profile the people that make Reality Breached happen.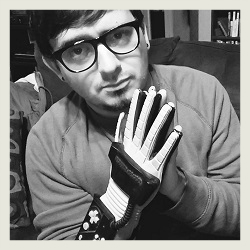 Sergio Lugo II – Co-Founder/Editer/Host
The leader guy! He puts everything together. Sergio Lugo II, of Techpedition is a media enthusiast and former radio disc jockey. He's not nearly as cool as he thinks and can't admit when he's wrong…luckily that rarely happens. Sadly, despite disliking him, Sergio can't help but acknowledge that his personal goal in life is to be Chris Hardwick.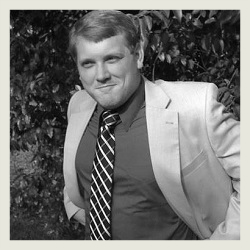 Reid Walker – Co-Founder/Contributor
Sergio's official right hand man. He can be found on almost all the podcasts. Or in his words, "I'm the only serious person on this site…that's the joke by the way. I really enjoy Dark Souls-ing, Superman, and no, I've never seen "The Wire", sorry? Lastly, I'm white which has pros and cons."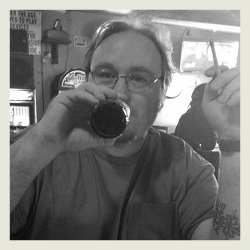 Josh Alcaraz – Co-Founder/Contributor
The self-proclaimed "Break-out Star" of Rebre. Shat from the gods themselves, Josh Alcaraz is to podcasting what Josh Groban is to podcasting. His ego is matched only by his inflated sense of self importance. Also, he basically just talks about Uncharted and Metal Gear.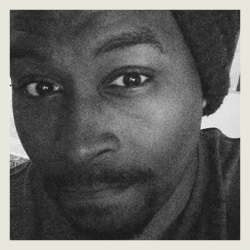 Robert Morris – Contributor/Interviewer
The new guy, Robert Morris, aka the natural D20 roll, is a man of many talents. Unfortunately, he doesn't really know any of them. He has smells of rich mahogany at all times and is a pretty awesome wizard.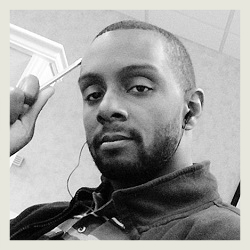 Clarence Brown – Web-Design/Server Host/Contributor
Clarence, of Techpedition, Discussing Who and iamClarence.com, is the tech guy. When something goes wrong, he fixes it. When he not at his day job, he's off somewhere dreaming of an existence where he could quit and just work out, play video games, and build his own apps. He is often too forgiving of bad movies and may be the only human on the planet who thinks Dawn of Justice wasn't that bad.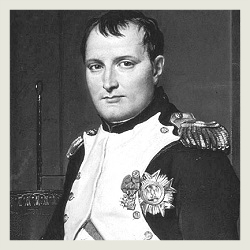 Jordan Hillhouse – Contributor/Video Producer
Jordy is our resident movie guy. Jordon spent a lot of money on a worthless communications degree and toils away at youtube hoping to strike it big. His channel jordybaby is named after the nickname he gave his penis. His Youtube videos now have a second home here.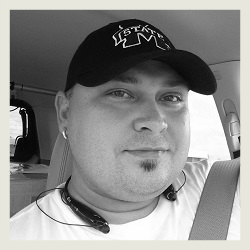 Josh Chandler – The New and Improved Josh
I think the title says it all.