Cutting the Cord w/ Dan and Doug (Ep. 080)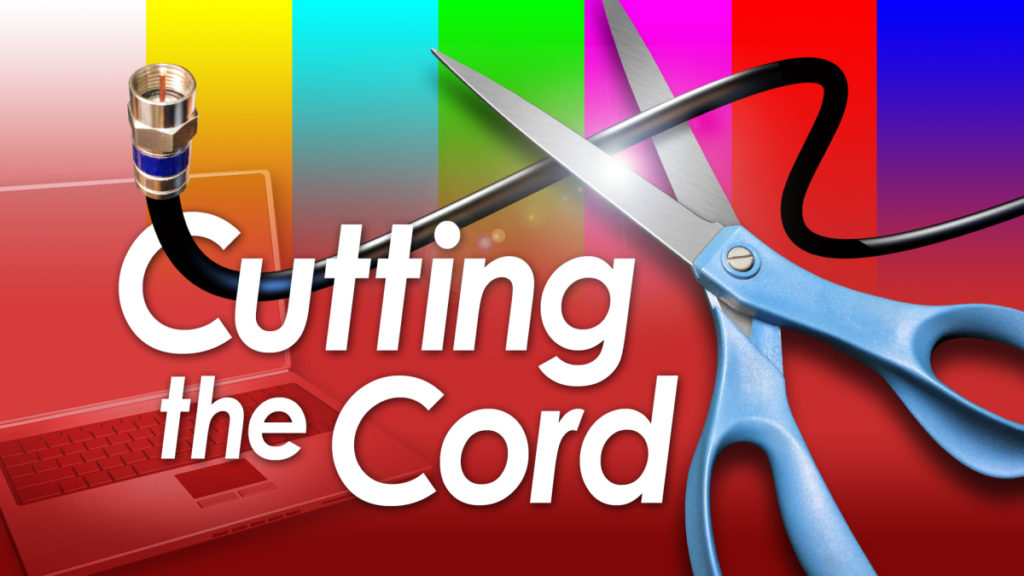 Reality Breached is a Podcast about Video Games, Movies and…well I guess we are still trying to figure that out. Things tend to get weird, enjoy…subscribe and tell your friends.
Episode Cast
Sergio Lugo II, Daniel Key, and Douglas Pannell
Episode Summary
Welcome to the Future! 2018 is here and the ways we digest media are expanding in all directions. Cord-cutting is rapidly becoming a viable entertainment option for people and millennials alike. What does this new and confusing future bring us as fans, consumers and critics? We try to figure it out in this, the first Rebre of 2018. Sit back and enjoy a tall glass of Cord Cutting with Dan and Doug!
Podcast: Play in new window | Download
Subscribe: Apple Podcasts | Android | Google Play | RSS