2017 Rebre Music Awards (The Rebreys) – Day 5
Its the last day of the 2017 Rebreys! We've had fun and can't wait to see what the 2018 year in music sounds like. Today we tackle Dumpster Fire of the Year, and our Best Album top 10 list. Congrats to the winners and we thank everyone who's made it this far with us. See you next year!
Dumpster Fire of the Year
–Nominees–
Evanescence – Synthesis
Passion Pit – Tremendous Sea of Love
The Chainsmokers – Memories…Do Not Open  (Winner)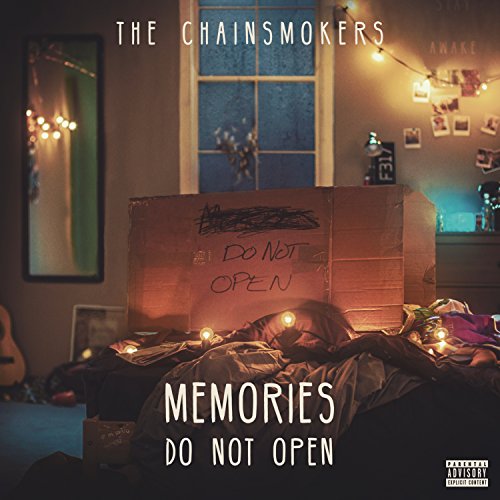 Oh how quickly you can fall from grace. The Chainsmokers were nominated for Best New Artist last year and within a year their debut album is a disaster. Sure, there's a few radio hits, but most of the album is nearly unlistenable. Passion Pit's Tremendous Sea of Love is unfocused and boring, and somehow Evanescence made a crop of their bad songs even worse. Overall though, The Chainsmokers kept the dumpster fire burning this year, congrats!
Best Album
-Top 10-
10. New Found Glory – Makes Me Sick
9. Walk the Moon – What If Nothing
8. Linkin Park – One More Light
7. Halsey – hopeless fountain kingdom
6. Imagine Dragons – Evolve
5. Paramore – After Laughter
4. Hey Violet – From the Outside
3. John Mayer – The Search for Everything
2. Ed Sheeran – ÷ (Divide)
1. All Time Low – Last Young Renegade (Winner)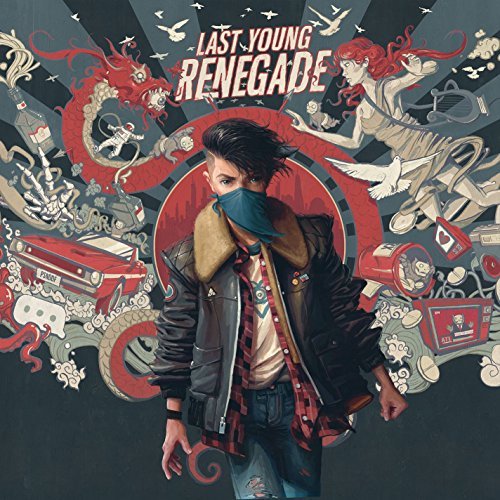 That is an amazing top 10 albums. This award could have easily gone to the anyone one of them, but ultimately All Time Low's latest effort, which we have already gushed about, takes the top spot.