The Hard Knocks Curse (Ep. 077)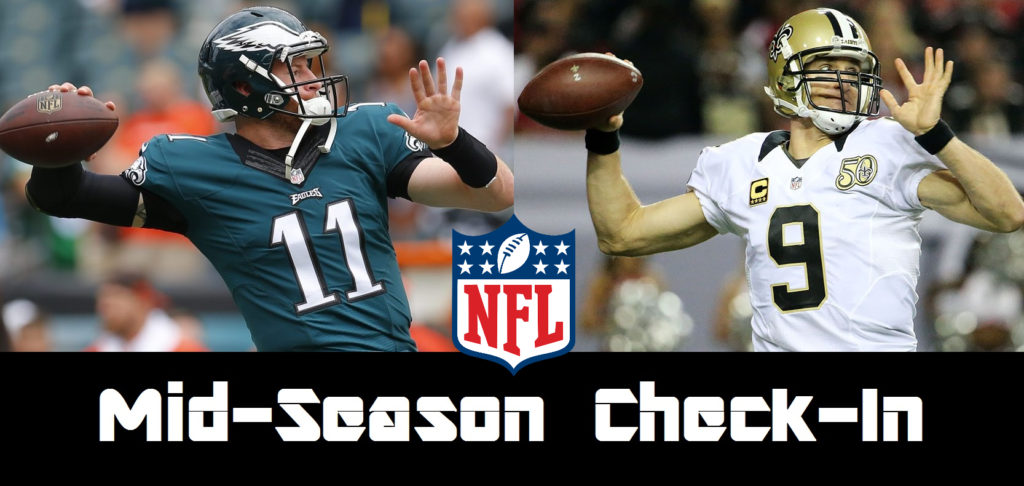 Reality Breached is a Podcast about Video Games, Movies and…well I guess we are still trying to figure it out. Things tend to get weird, enjoy…subscribe and tell your friends.
Episode Cast
Sergio Lugo II and Jarreous Thomas
Episode Summary
It's football season and Rebre is full of hot takes! Sports guy Jarreous Thomas returns to praise the Eagles, poop on the Browns and ridicule Jerry Jones. We talk about our Super Bowl faves and even find time to talk NBA off season news. These sports casts are always fun! Geek stuff will be back next time, until then check out Ep. #077 The Hard Knocks Curse.
Podcast: Play in new window | Download
Subscribe: Apple Podcasts | Android | Google Play | RSS