Thor Ragnacast (Ep. 076)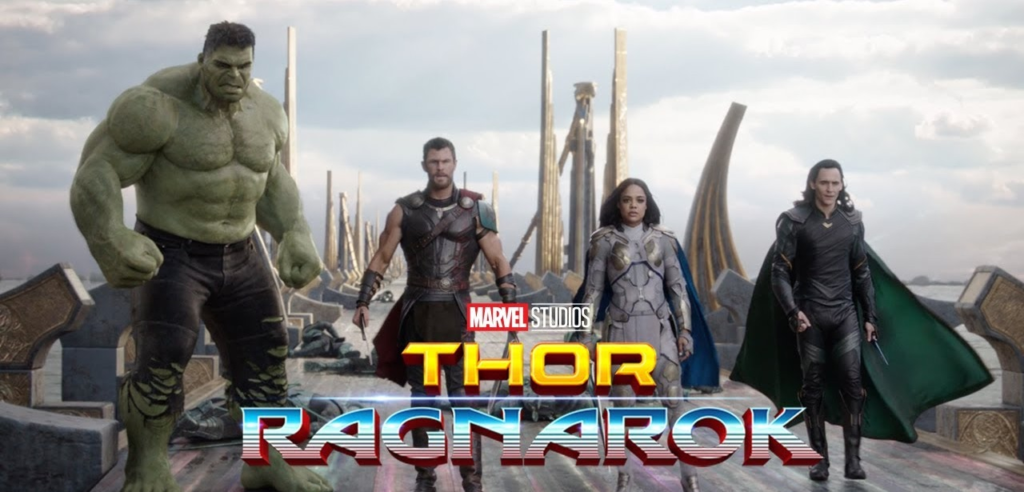 Reality Breached is a Podcast about Video Games, Movies and…well I guess we are still trying to figure it out. Things tend to get weird, enjoy…subscribe and tell your friends.
Episode Cast
Sergio Lugo II, Robert Morris, and Douglas Pannell
Episode Summary
Reality Breached is back! Season 6 is off to a Thoriffic start with our analysis of Marvel's new adventure Thor: Ragnarok.  Sergio, Robert, and Doug wax about what they liked and disliked about one of the most well-received MCU movies to date.  Watch out because there are spoilers galore from the start.  Enjoy the season premiere of everyone's least-favorite favorite podcast Reality Breached, and don't forget to subscribe.
Podcast: Play in new window | Download
Subscribe: Apple Podcasts | Android | Google Play | RSS