Local Spotlight: JXN Escape Room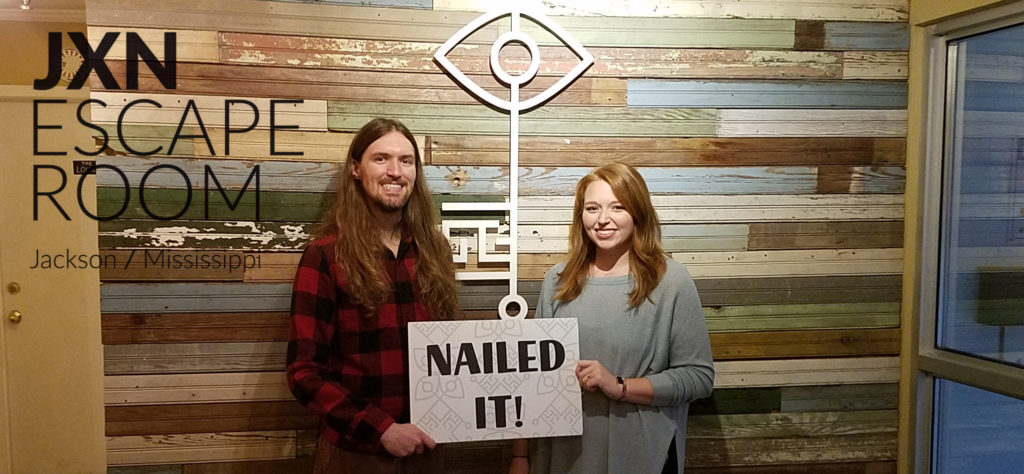 The JXN Escape Room is an immensely cool small business in the heart of Jackson, MS. If you've never done an Escape Room, you are missing out on a challenging, fun and engaging experience. Groups work together to find clues, solve puzzles and ultimately escape their themed room, with the catch being that it must be done in under 60 minutes. Their cleverly laid out rooms are a live-action mind game that takes teamwork to solve.
We had a great time chatting with Clint and Shelby of the JXN Escape Room and personal we can't wait until their newly announced expansion goes live. It is one of the more unique experiences in Jackson, so if anyone ever tells you there's nothing cool to do in Jackson they clearly haven't been to the JXN Escape Room.
Book your escape today at jxnescaperoom.com.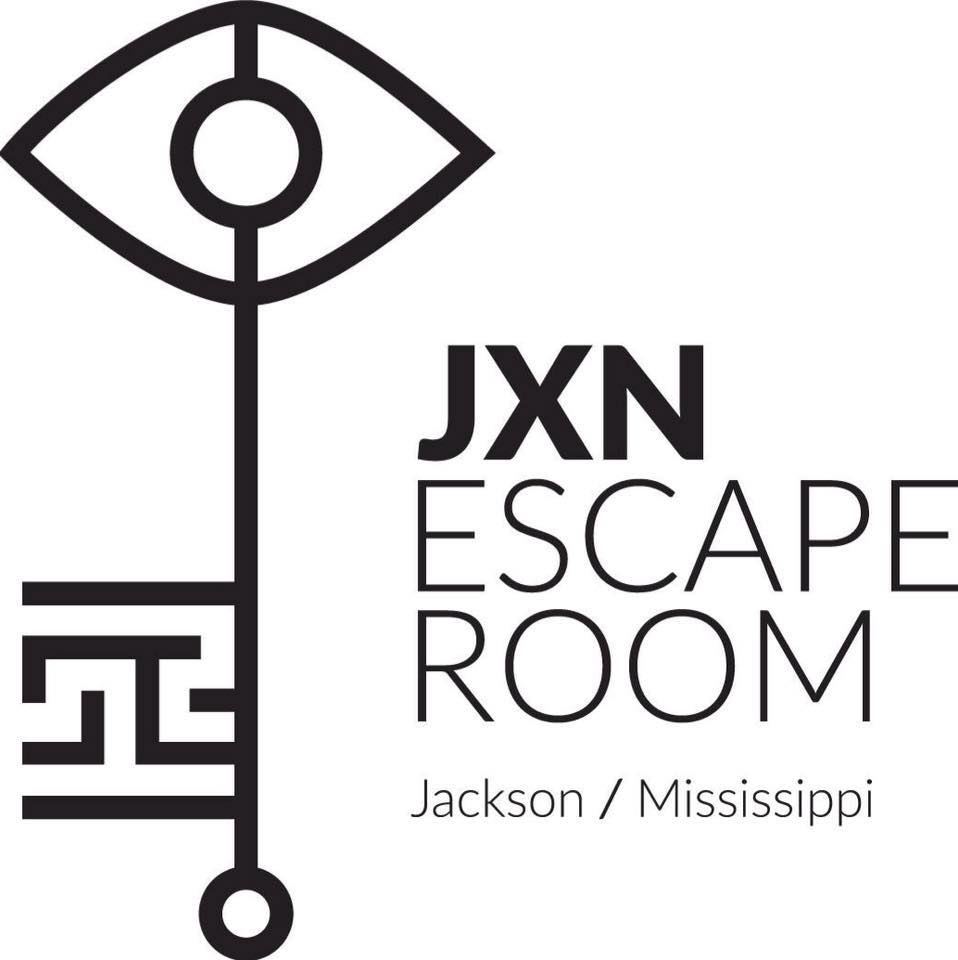 Follow them on:
Facebook: facebook.com/jxnescaperoom/
Instagram: instagram.com/jxnescaperoom
Check out Enter Locked on:
Facebook: facebook.com/EnterLocked
Podcast: Play in new window | Download
Subscribe: Apple Podcasts | Android | Google Play | RSS
Podcast (rebre-local-spotlight): Play in new window | Download