Ep. #075 – Ranking the Marvel Cinematic Universe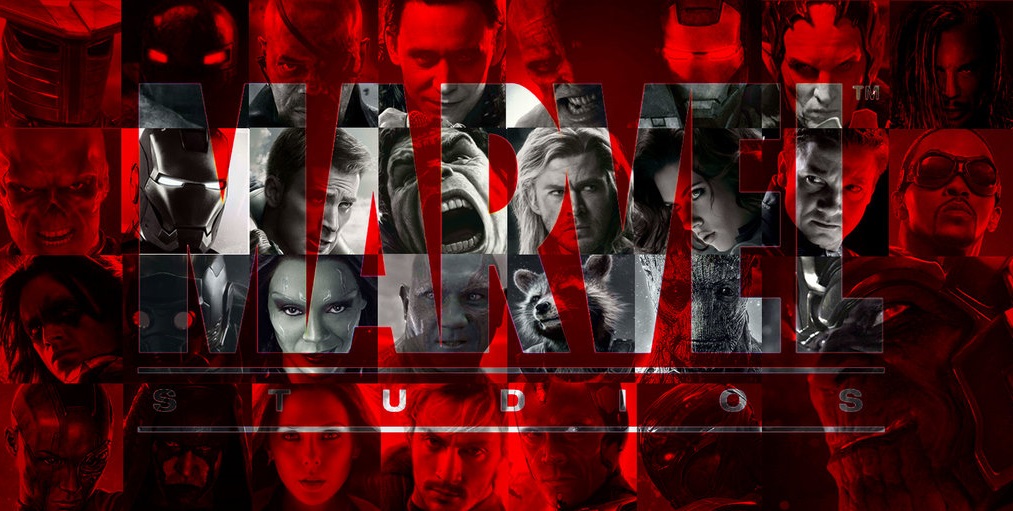 Reality Breached is a Podcast about Video Games, Movies and…well I guess we are still trying to figure it out. Things tend to get weird, enjoy…subscribe and tell your friends.
Episode Cast
Sergio Lugo II, Reid Walker, Robert Morris and Brittney Seago
Episode Summary
Here it is, the season finale of Reality Breached! In this momentous episode, we come together and build Reality Breached's definitive rank of all Marvel Cinematic Universe movies. This includes everything from Iron-man to Spider-man: Homecoming. Luckily no friendships were broken and we came out of the otherside with a 100% competent list. We're really proud of this one, so sit back, and enjoy Episode #075, Ranking the Marvel Cinematic Universe.
Podcast: Play in new window | Download
Subscribe: iTunes | Android | Google Play | RSS