Ep. #074 – The Black-Lady Pop-Culturist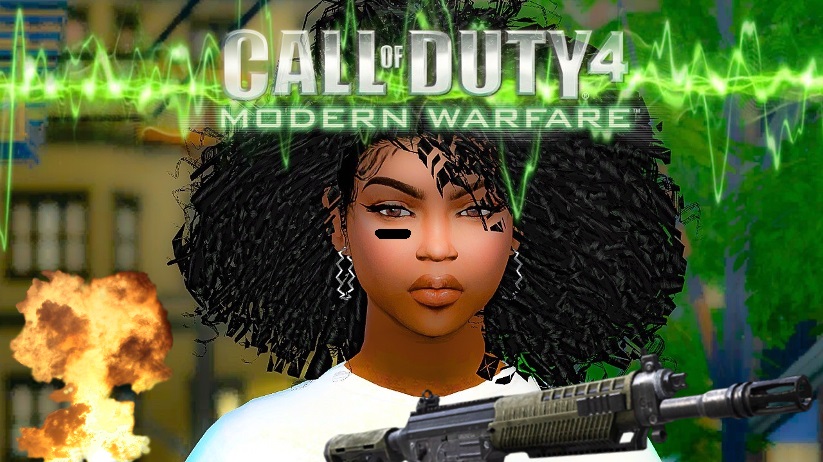 Reality Breached is a Podcast about Video Games, Movies and…well I guess we are still trying to figure it out. Things tend to get weird, enjoy…subscribe and tell your friends.
Episode Cast
Sergio Lugo II, Robert Morris and Brittney Seago
Episode Summary
What is this? Is this a lady on Rebre? Oh the times are-a changing! Robert and Sergio get progressive as we talk with Rebre's newest contributor, Brittney Seago. We talk about the perils of being a Black Girl "Gamer", tell a Call of Duty love story, and do a geek check with one of the coolest people we know! Enjoy!
Podcast: Play in new window | Download
Subscribe: Apple Podcasts | Android | Google Play | RSS