Ep. #073 – It's Icy-Hot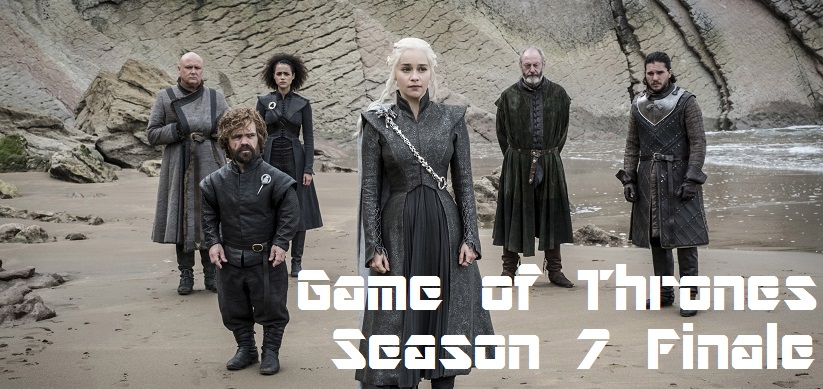 Reality Breached is a Podcast about Video Games, Movies and…well I guess we are still trying to figure it out. Things tend to get weird, enjoy…subscribe and tell your friends.
Episode Cast
Sergio Lugo II, Douglas Pannell, Daniel Key and Reid Walker
Episode Summary
Winter is here, and Westeros is effectively screwed. Season 7 has been quite climactic and in episode 073 we dissect the Season 7 finale while giving our bold predictions for Season 8. Daniel pops his Rebre cherry and Reid even participates via Skype. Its a fun romp through the world of Ice and Fire, check it out.
Podcast: Play in new window | Download
Subscribe: Apple Podcasts | Android | Google Play | RSS