Ep. #072 – Arachnid-Man!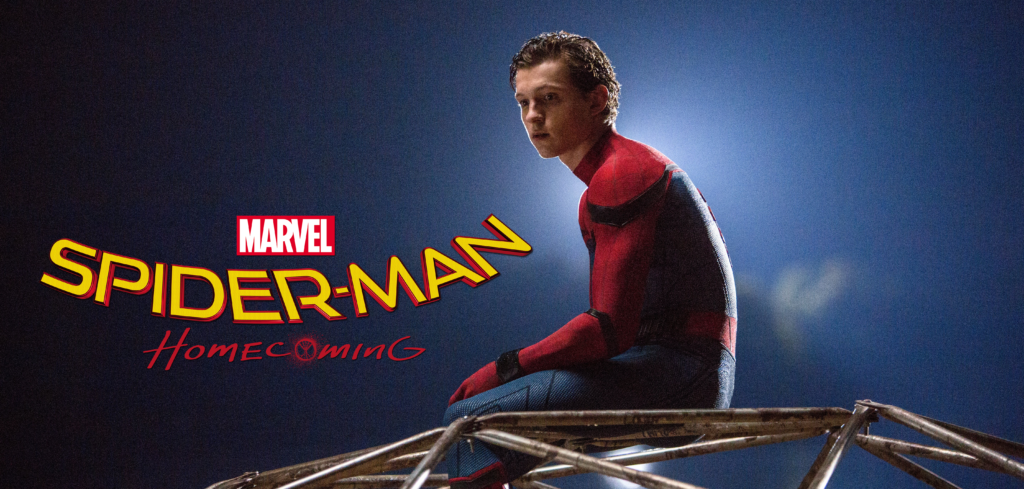 Reality Breached is a Podcast about Video Games, Movies and…well I guess we are still trying to figure it out. Things tend to get weird, enjoy…subscribe and tell your friends.
Episode Cast
Sergio Lugo II, Reid Walker and Robert Morris
Episode Summary
Episode 72 has us gushing about Spider-Man: Homecoming! We talk where it fits in the MCU, how it differs from previous movies and why we like Michael Keaton's Vulture so much. Check it out!
Podcast: Play in new window | Download
Subscribe: Apple Podcasts | Android | Google Play | RSS