Ms Comic Con 2017 Interviews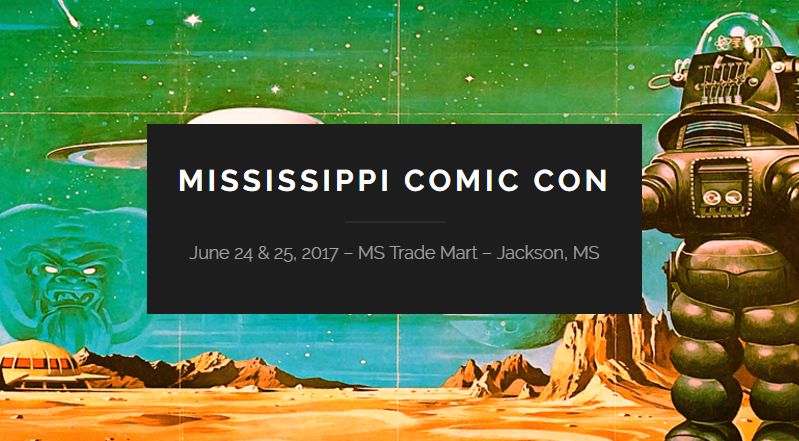 Our MS Comic Con content journey is approaching an end and while we still have a couple more things coming, here's a big Youtube dump of most of the interviews we did during the show.  I want to thank the guys over at AVC Conventions for getting us access to the show and putting up with too many emails.
I am greatly looking forward to next year's show!