Ep. #071 – Wha'cha' Playin' 013: Ori and the Wallace Falls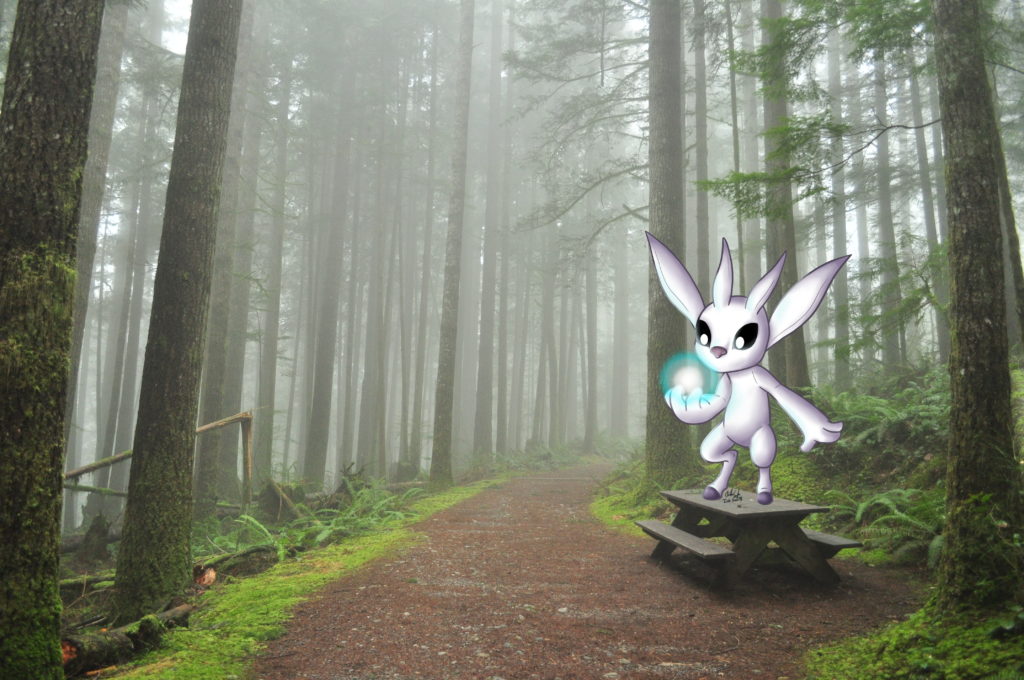 Reality Breached is a Podcast about Video Games, Movies and…well I guess we are still trying to figure it out. Things tend to get weird, enjoy…subscribe and tell your friends.
Episode Cast
Sergio Lugo II, Reid Walker and Josh Alcaraz
Episode Summary
While one of our castmates is in peril, we try to have a lively chat about the games we've been playing. We touch on e3 2017, and gush about Ori and the Blind Forest, and discuss Just Cause 3, Smite, Heroes of the Storm, Plague Inc, Speed Runners and Monopoly.
Podcast: Play in new window | Download
Subscribe: Apple Podcasts | Android | Google Play | RSS