Ep. #070 – King James vs. The Legion of Doom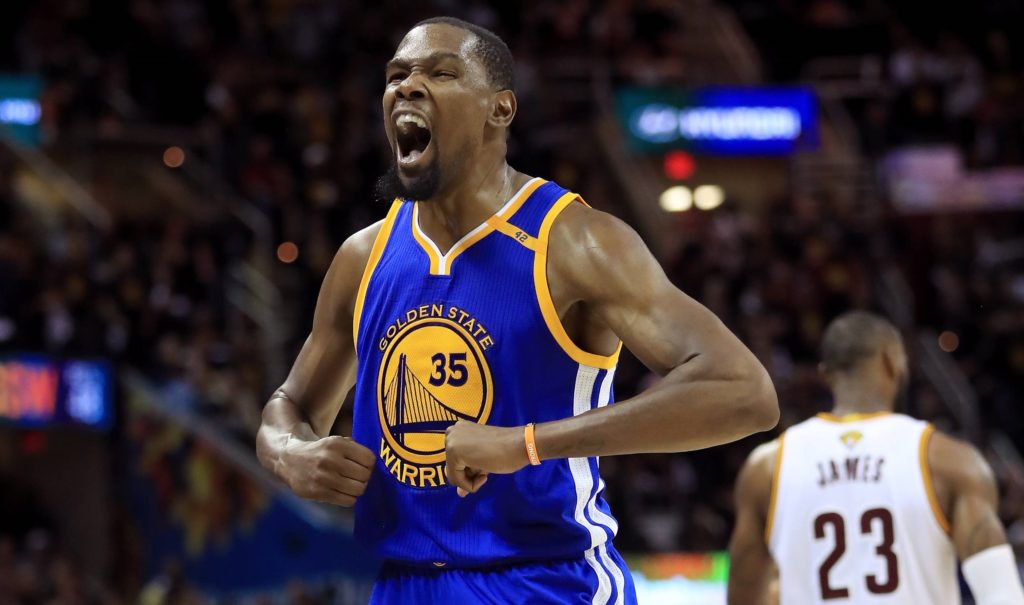 Reality Breached is a Podcast about Video Games, Movies and…well I guess we are still trying to figure it out. Things tend to get weird, enjoy…subscribe and tell your friends.
Episode Cast
Sergio Lugo II and Jarreous Thomas
Episode Summary
Sports guy Jarreous is back to talk about the NBA playoffs and the tragedy that is Lebron James and the Cavaliers' season. We tear down the league and lament how KD has officially broken the NBA. It's Rebre Sports! We even throw some Super Bowl chat in there too.
Podcast: Play in new window | Download
Subscribe: iTunes | Android | Google Play | RSS