Ep. #068.5 – Podcast and the Furious Part 2: F*** Physics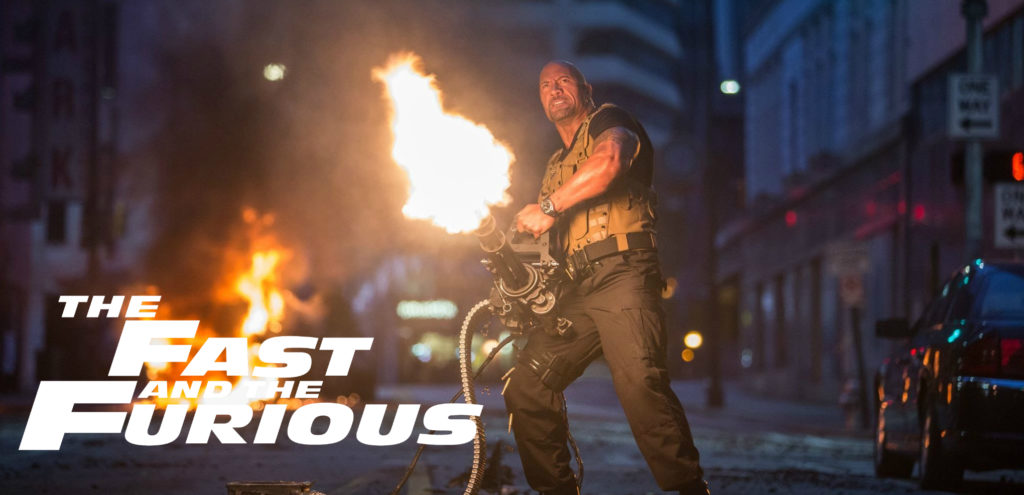 Reality Breached is a Podcast about Video Games, Movies and…well I guess we are still trying to figure it out. Things tend to get weird, enjoy…subscribe and tell your friends.
Episode Cast
Sergio Lugo II and Robert Morris
Episode Summary
Here's the big finale. Fate of the Furious is on the books and our journey has come to an end. Here's our commentary on Fast Five, The Fast and the Furious 6, Furious 7, and Fate of the Furious. This is a long one! So buckle-up, we've got so much to say about Dom, Hobbs, and team! A little note, take the "explicit content" tag seriously this time around.
Podcast: Play in new window | Download
Subscribe: Apple Podcasts | Android | Google Play | RSS