The Search for Everything, John Mayer's Reflective Return to Form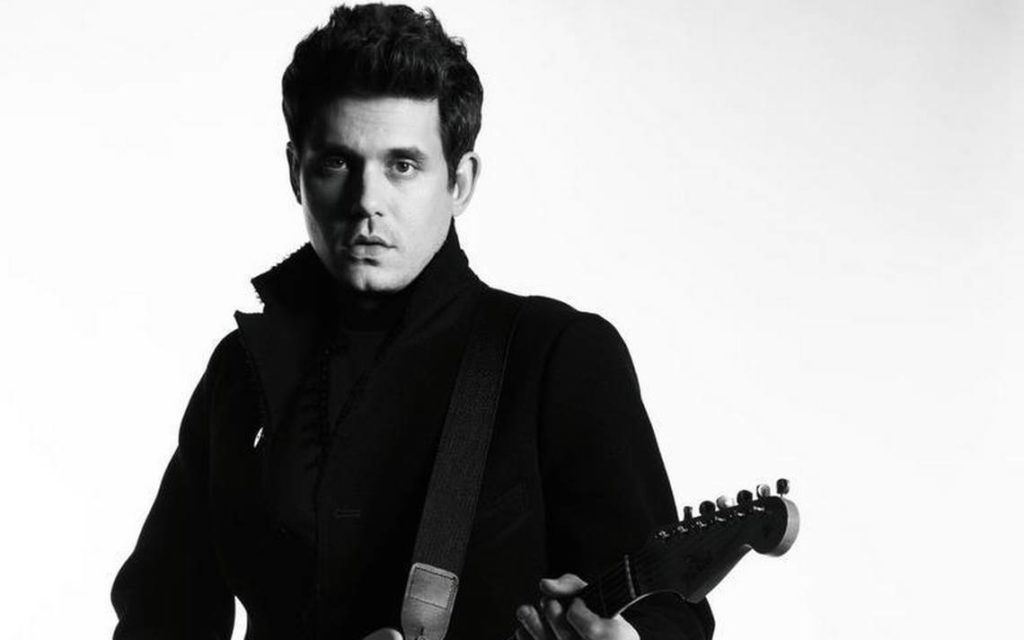 John Mayer has always been an enigma to me. He emerged as a mush-mouthed singer-songwriter with a penchant for cheese ball lyrics to match his obviously pretty face. Somehow he managed to quickly graduate out of that and into the role of guitar virtuoso, while deeper entrenching himself as a soft rock singer-songwriter. He's respected throughout the recording industry, so much so that he's often invited to play at the Grammy's or Rock N' Roll HOF inductions despite having no real reason to be there. Ironically, the music Mayer writes does very little to highlight his guitar chops, and there's nothing really flashy about his creative output.
He's able to pull industry vets like Pino Palladino and Steve Jordan to be in his band, and despite not having a legit radio hit since 2009 continues to sell out arena's worldwide. On top of this dichotomy, he went through one of the worst PR nightmares in recent history, by being a bonehead in a Playboy interview and had a very public relationship and breakup with one of the biggest pop stars in the universe. So, the past 10 years have been quite a roller coaster for Mr. Mayer, but ironically very little of that ride can be heard in his music.
His past two albums, Paradise Valley and Born and Raised saw a bit of a genre swing with his Blues riffs channeling a much more folksy-country vibe than his typical soul infused mood. While Continuum remains his seminal work (and probably will be the remainder of his career) The Search for Everything might be the best we've gotten out of him since Battle Studies.
This album is its best when its channeling Continuum levels of self-doubt and reflection. From the opener, "Still Feel Like Your Man" to the closer "You're Gonna Live Forever in Me" nearly every track has a vulnerability to it that Mayer needs present for his schtick to truly work. The album sounds completely removed from Mayer's celebrity, which may be due to his time out of the spotlight, or his lack of guests on the release.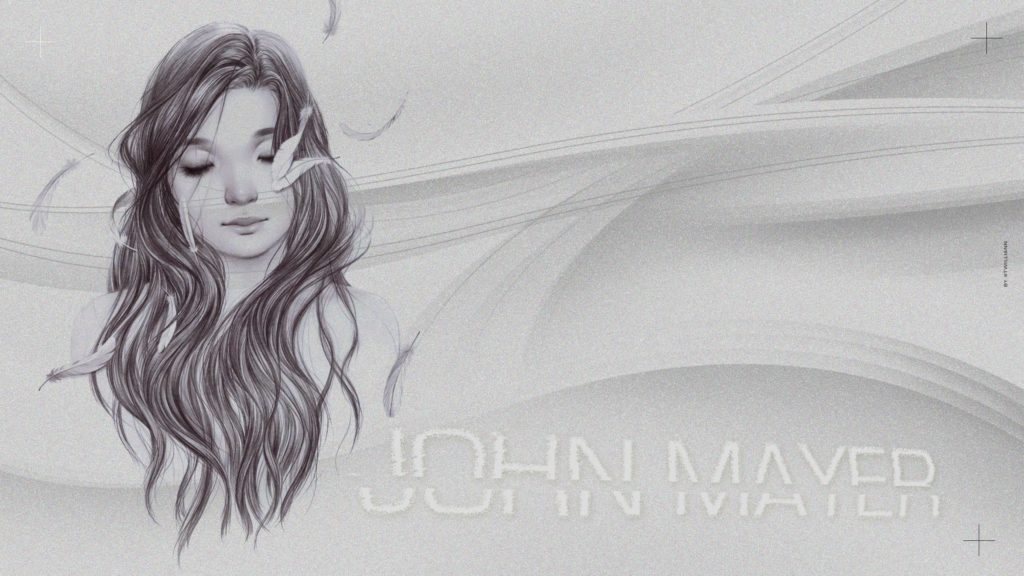 The Search for Everything is Mayer stewing in his own heart and mind and that has produced some tracks that will likely have the staying power of many of his older favorites. The mid-tempo "Helpless" is the most energetic the album gets, and it's also the catchiest. "If I'm helpless tell me now, tell me now and I'll stop tryin' to figure it out" is such a subtly powerful lyric that it almost gets lost its own hook and guitar bed.
On the flipside, "Changing" and its on-the-nose delivery of "I may be old and I may be young but I am not done changing" is a painfully blunt line buried in an album of softly written heart-string grabbers. Mayer's folk side is still alive on "Roll it On Home", but the most surprising thing is the number of piano-driven numbers here. I don't know if Mayer sees this as his 1984 (Van Halen), but there's a noticeable, almost conscience, shift that's tough to get used to.
Overall, fans of his more popular Album tracks, like "Stop This Train", "My Stupid Mouth" or "Slow Dancing in a Burning Room" should find plenty to enjoy here. However, if you've been waiting 10 years for Mayer to go full-on guitar-god and finally rip dozens of sick solos, or if you're looking for the next "Waiting on the World to Change" you won't find it here.
Ok, I have to talk about the ridiculous release schedule Mayer used to get these 12 tracks out. Releasing in three "waves" was dumb, sure it gave the songs in waves one and two room to breathe, but in the end, all it did was highlight how weak the final 4 tracks were. By the time the full set was out, wave one was old news, wave two was clearly the best and wave three, which wasn't even officially a "wave", was ignored. John, and all other artists for that matter, do not do this again. Thank you.
Verdict: Mayer has successfully reminded us why he's mega-popular by evolving just enough to sound fresh while simultaneously throwing back to the best of his career.