Ep. #068 – Podcast and the Furious Part 1: The Worst Cop Ever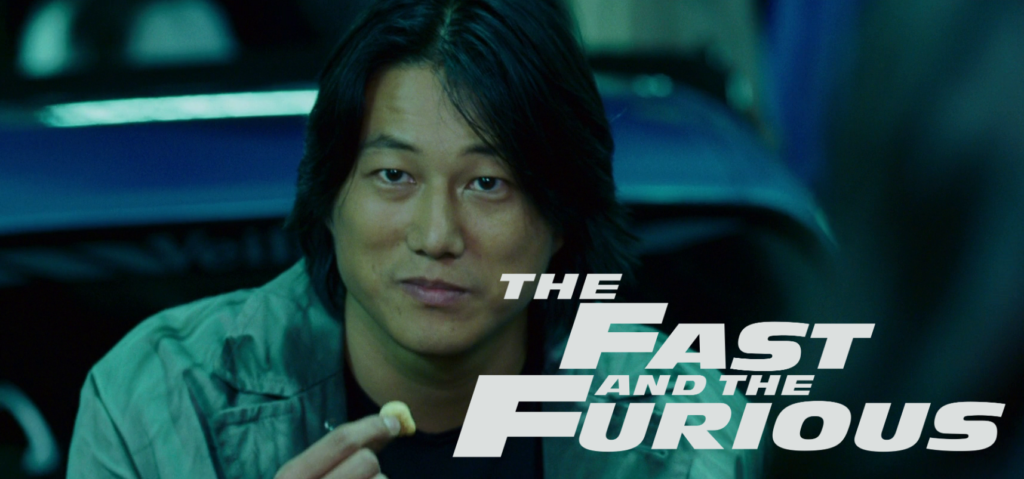 Reality Breached is a Podcast about Video Games, Movies and…well I guess we are still trying to figure it out. Things tend to get weird, enjoy…subscribe and tell your friends.
Episode Cast
Sergio Lugo II and Robert Morris
Episode Summary
With Fate of the Furious coming next week, we dive into the back catalog and get caught up with Dom and the gang! We start with 2001's The Fast and the Furious and we'll finish with what is sure to be 2017's gaudiest action film, Fate of the Furious. In this episode, we tackle films 1-4, the dark ages for the franchise.
Podcast: Play in new window | Download
Subscribe: iTunes | Android | Google Play | RSS