Ep. #066 Part II – Rebre Does Football…Again!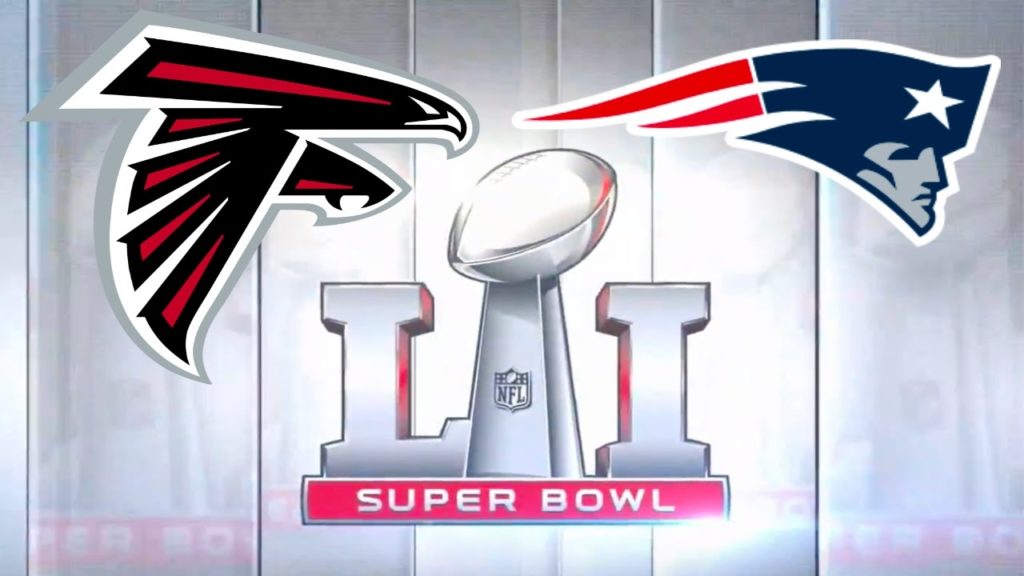 Reality Breached is a Podcast about Video Games, Movies and…well I guess we are still trying to figure it out. Things tend to get weird, enjoy…subscribe and tell your friends.
Episode Cast
Sergio Lugo II and Jarreous Thomas
Episode Summary
How about this for new territory? Rebre invites fellow podcaster Jarreous Thomas to the ring to discuss the NFL postseason. Listen as we chart new territory on Reality Breached's first second (technically) foray into sports podcasting! Enjoy Part II, where we talk about the impending Super Bowl.

Jarreous Thomas is a Podcaster from the Negro Justice League, a Black Nerd Podcast.
Podcast: Play in new window | Download
Subscribe: Apple Podcasts | Android | Google Play | RSS