Ep. #065 – Mon Mothra (The Rogue One Spectacular)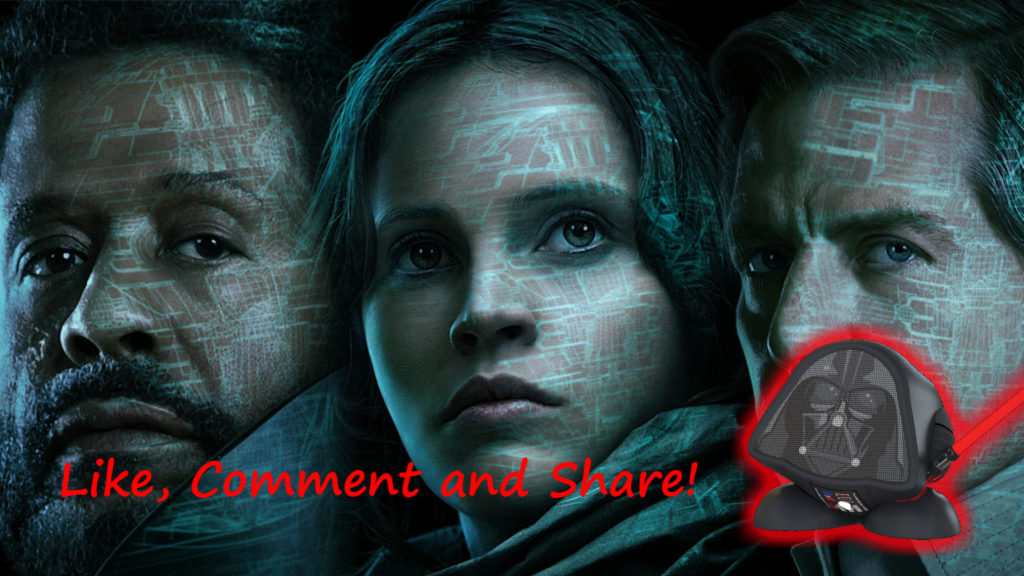 Reality Breached is a Podcast about Video Games, Movies and…well I guess we are still trying to figure it out. Things tend to get weird, enjoy…subscribe and tell your friends.
Episode Cast
Sergio Lugo II, Reid Walker and Robert Morris
Episode Summary
The movie event of the season, Rogue One, is upon us and the members of Rebre crew have VERY different opinions about it. We dissect the first Star Wars spin-off, and launch our very first Reality Breached CONTEST! Check it out!
Podcast: Play in new window | Download
Subscribe: iTunes | Android | Google Play | RSS