Nintendo Switch Revealed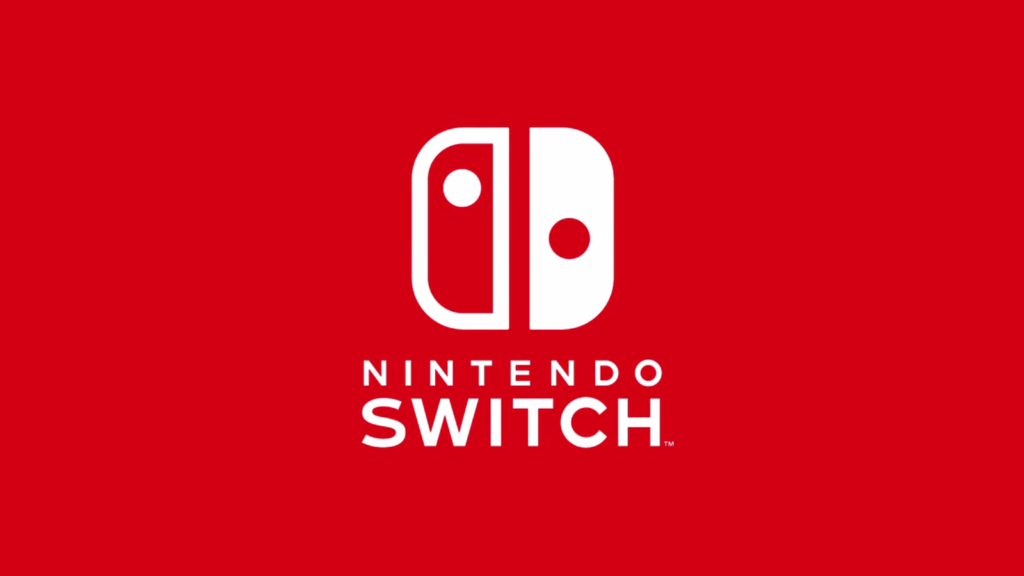 Nintendo has been sitting on a secret for months, and today 10/20, we finally found out what exactly their new NX console is. Well, it turns out, Nintendo Switch is exactly what we thought it would be.
Introducing Nintendo Switch
Nintendo Switch is coming March 2017! Catch the Preview Trailer and visit https://t.co/j4Unm459lg for more details. pic.twitter.com/EV7zPiVf35

— Nintendo of America (@NintendoAmerica) October 20, 2016
As a replacement for both the WiiU and the 3DS, the Switch is a home console and handheld device that can be played on the go, or docked and on a Television.
The trailer does a great job of showing off the functionalities of the Switch and even has a few games that seem to be in development for the odd new device.
Thought?