Ep. #060 – Cliff's Hanger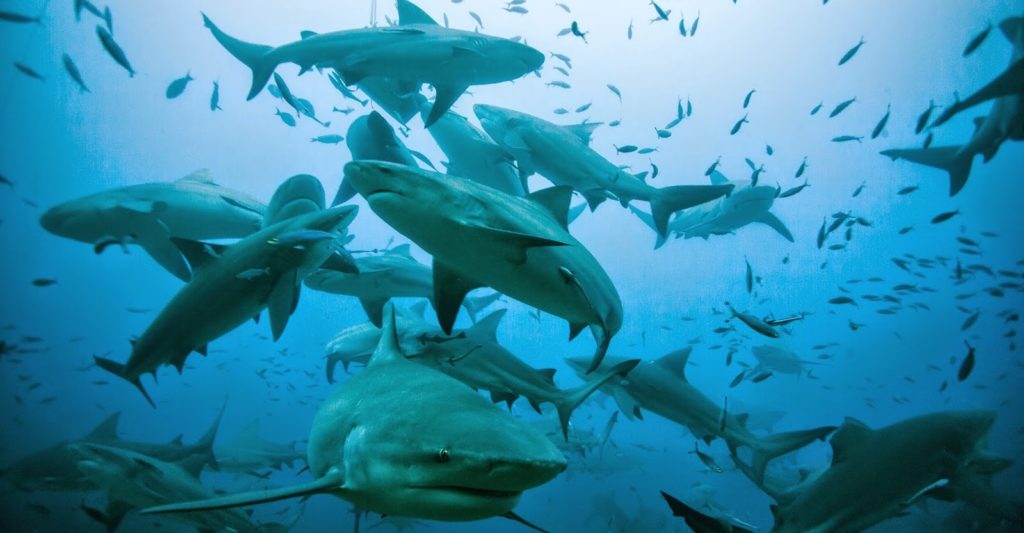 Welcome to realitybreached.com! The dust is still settling, but the lights are on and the feed is feeding. This is the NEW home for all your Reality Breached needs. We have lots planned for the future so enjoy this final episode of Season 4 and we'll see you in Season 5!
Episode Cast
Sergio Lugo II and Reid Walker
Episode Summary
We sloppily roll out Rebre.com, talk about Microsoft, penii and meticulously build the best Plenty of Fish account ever created. Come and your soulmate with us on the final episode of Reality Breached season 4.
Podcast: Play in new window | Download
Subscribe: iTunes | Android | Google Play | RSS