Ep. #057 – Wha'cha' Playin' 011: Uncharted Edition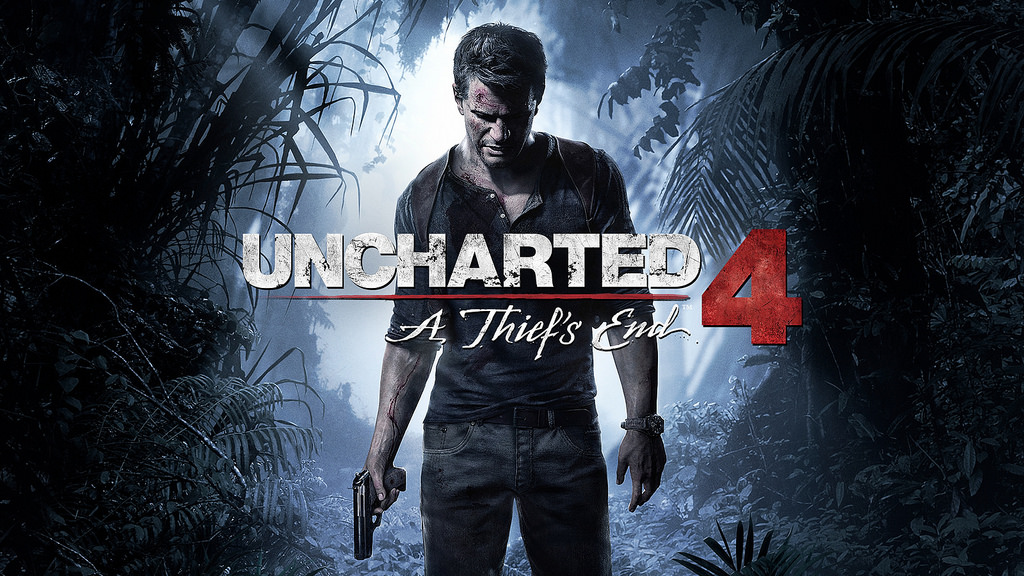 Reality Breached is an in-depth look at the Video Game industry and its business practices. Our pundits break down parties involved and give their stance on pressing industry trends! It's time to get deep ya'll.
Episode Cast
Sergio Lugo II and Josh Alcaraz
Episode Summary
Wha'Cha' Playin' returns from the dead to discuss Reality Breached's official favorite game franchise UNCHARTED!!!! Josh and Sergio played through Uncharted 4: A Thief's End and unsurprisingly enjoyed nearly every minute of it. Un-chart 4 What!
Podcast: Play in new window | Download
Subscribe: iTunes | Android | Google Play | RSS