Ep. #050 – The Rebre Answers Extravaganza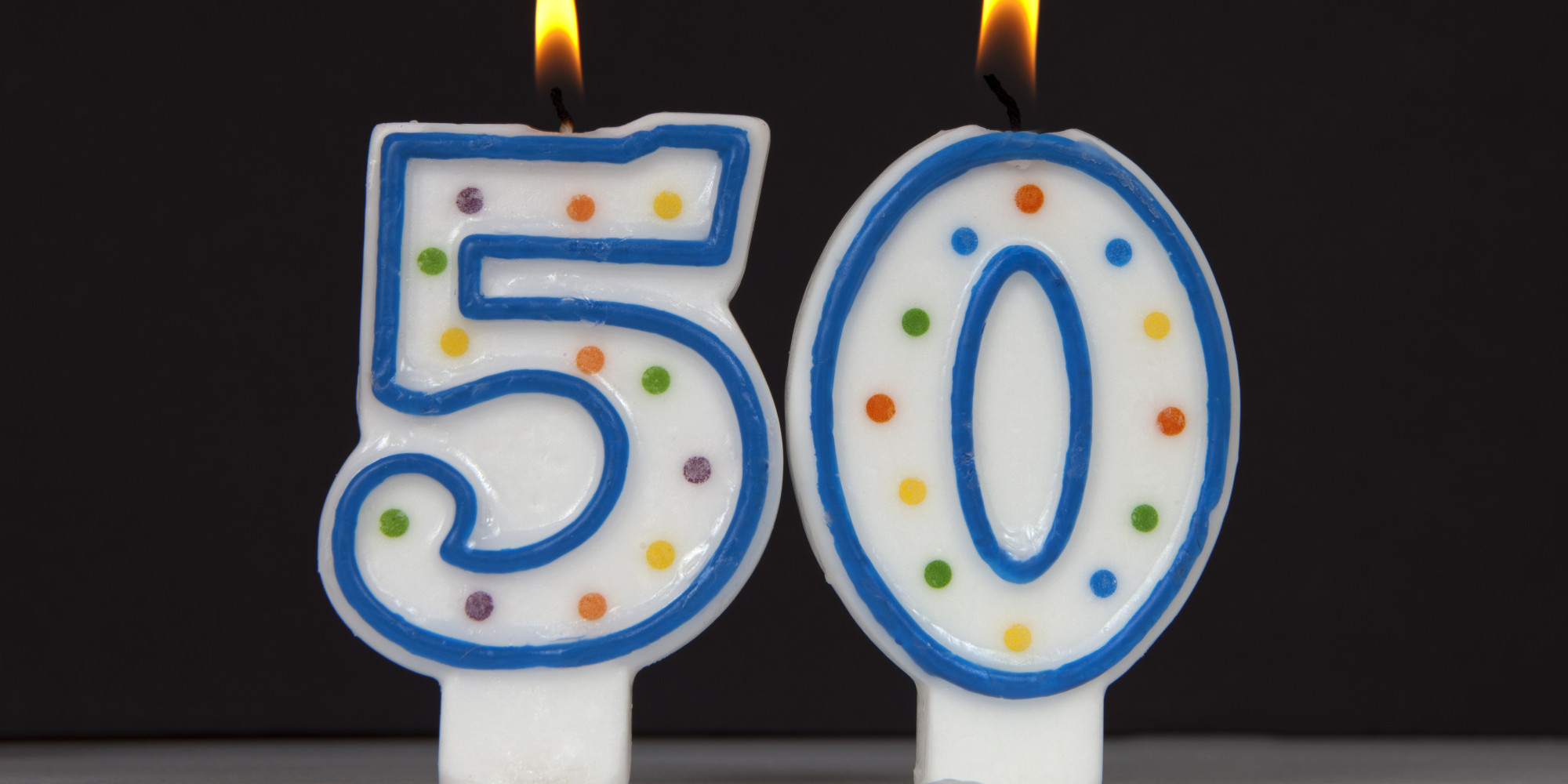 Reality Breached is an in-depth look at the Video Game industry and its business practices. Our pundits break down parties involved and give their stance on pressing industry trends. It's time to get deep ya'll.
Episode Cast
Sergio Lugo II Josh Alcaraz and Reid Walker…and various guests
Episode Summary
Rebre reaches its 50th episode and the core trio of Reid, Josh and Sergio welcome a revolving door of guests who only want to wish them congratulations on 50 episodes only to find themselves trapped in a bottomless pit of Yahoo answers questions. This episode is as much fun as it is a technical nightmare. We are joined by past guest stars Clarence Brown, Josh Chandler, Carl Minor, and Michael Yates. We've had technical problems in the past but none of them have prepared us for the cluster-**** that was episode 50! We would have it no other way. Here it is, Reality Breached Episode 50…or at least the loose collection of random nerd sounds we choose to call episode 50.
Podcast: Play in new window | Download
Subscribe: iTunes | Android | Google Play | RSS