Ep. #049 – Trailer-Gate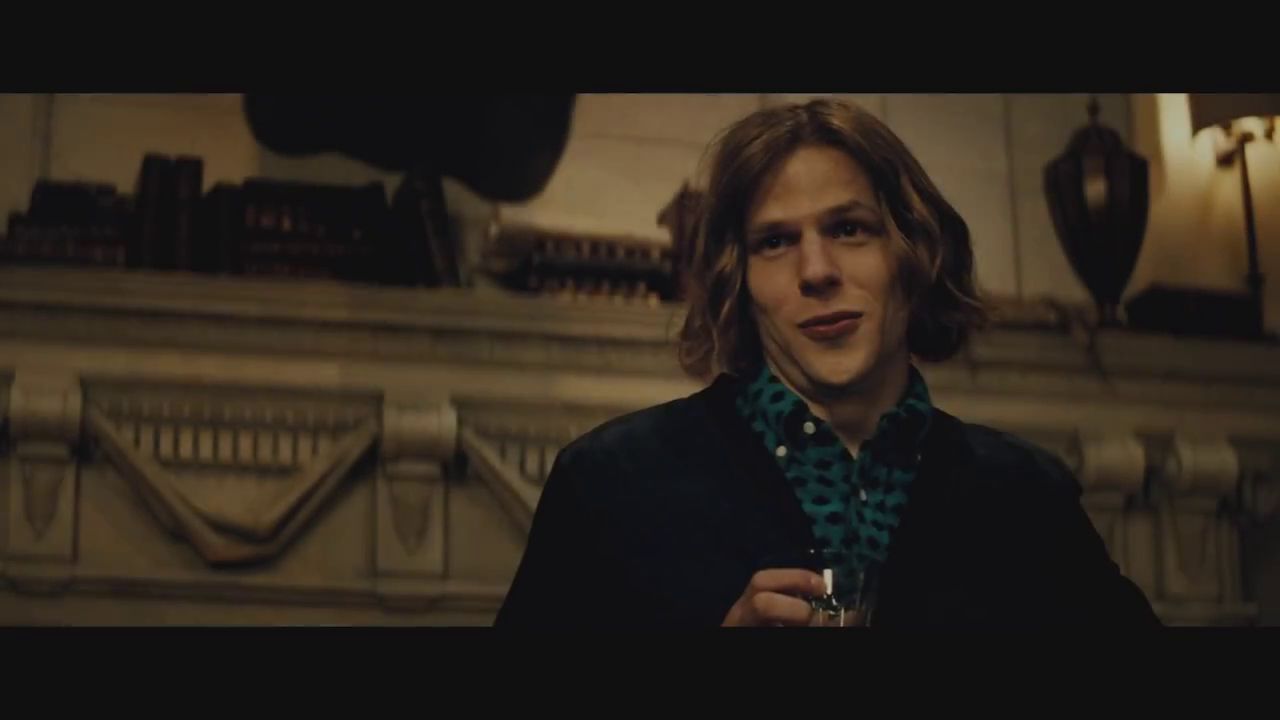 Reality Breached is an in-depth look at the Video Game industry and its business practices. Our pundits break down parties involved and give their stance on pressing industry trends. It's time to get deep ya'll.
Episode Cast
Sergio Lugo II and Reid Walker
Episode Summary
It's summer movie trailer season, and we can't talk enough about two of the biggest up-coming films of 2016. We pick apart the new Batman V Superman: Dawn of Justice trailer and Captain America: Civil War. Punches are thrown in this potato chip filled two man cast. Enjoy!
Podcast: Play in new window | Download
Subscribe: iTunes | Android | Google Play | RSS