Ep. #046 – The Secret Ant-Man Spoiler-Cast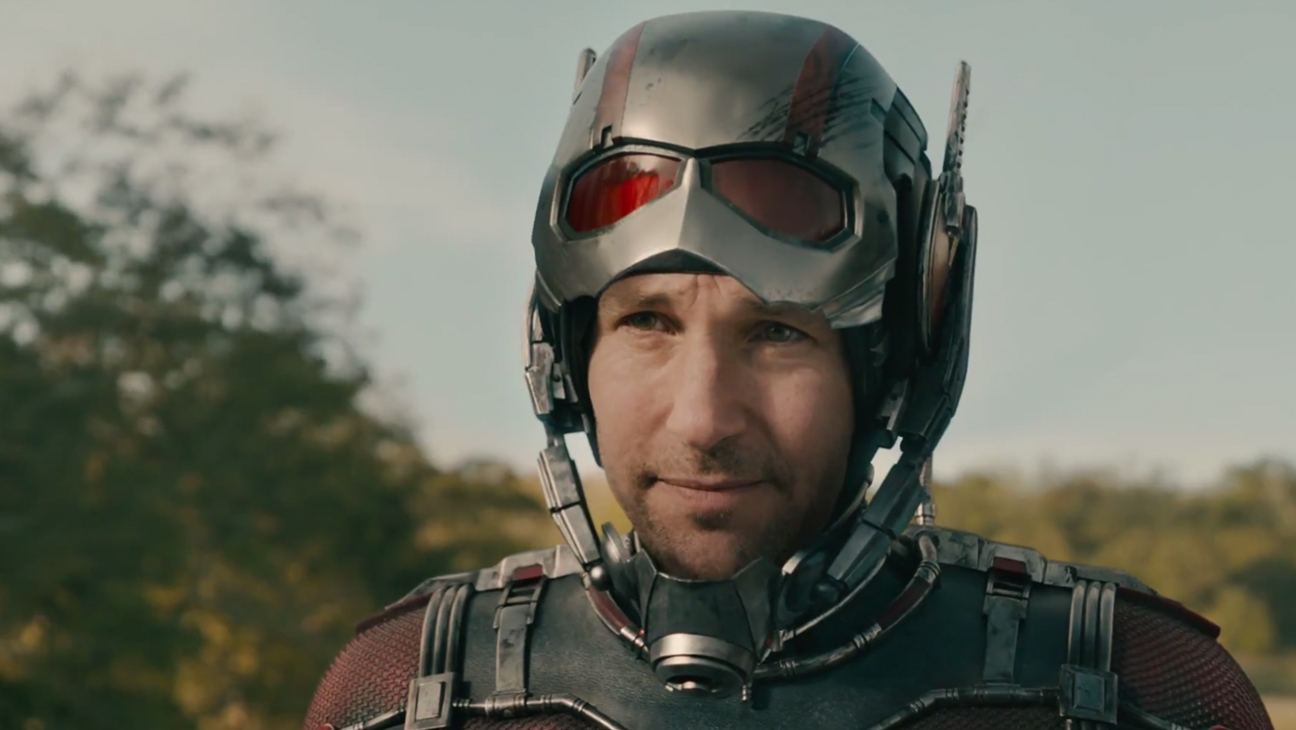 Reality Breached is an in-depth look at the Video Game industry and its business practices. Our pundits break down parties involved and give their stance on pressing industry trends. It's time to get deep ya'll.
Episode Cast
Sergio Lugo II and Reid Walker
Episode Summary
Sergio hoodwinks Reid into recording a podcast and we talk Ant-Man and The Avengers at length. Sorry for the sound quality in spots, this was literally recorded while driving down the interstate. Check out the much anticipate climax…Reid ordering Taco Bell at 2am. Consider this a spoiler-cast as we talk very specific plot details throughout.
Podcast: Play in new window | Download
Subscribe: iTunes | Android | Google Play | RSS