Ep. #045 – A Rebre Reunion (E3 2015)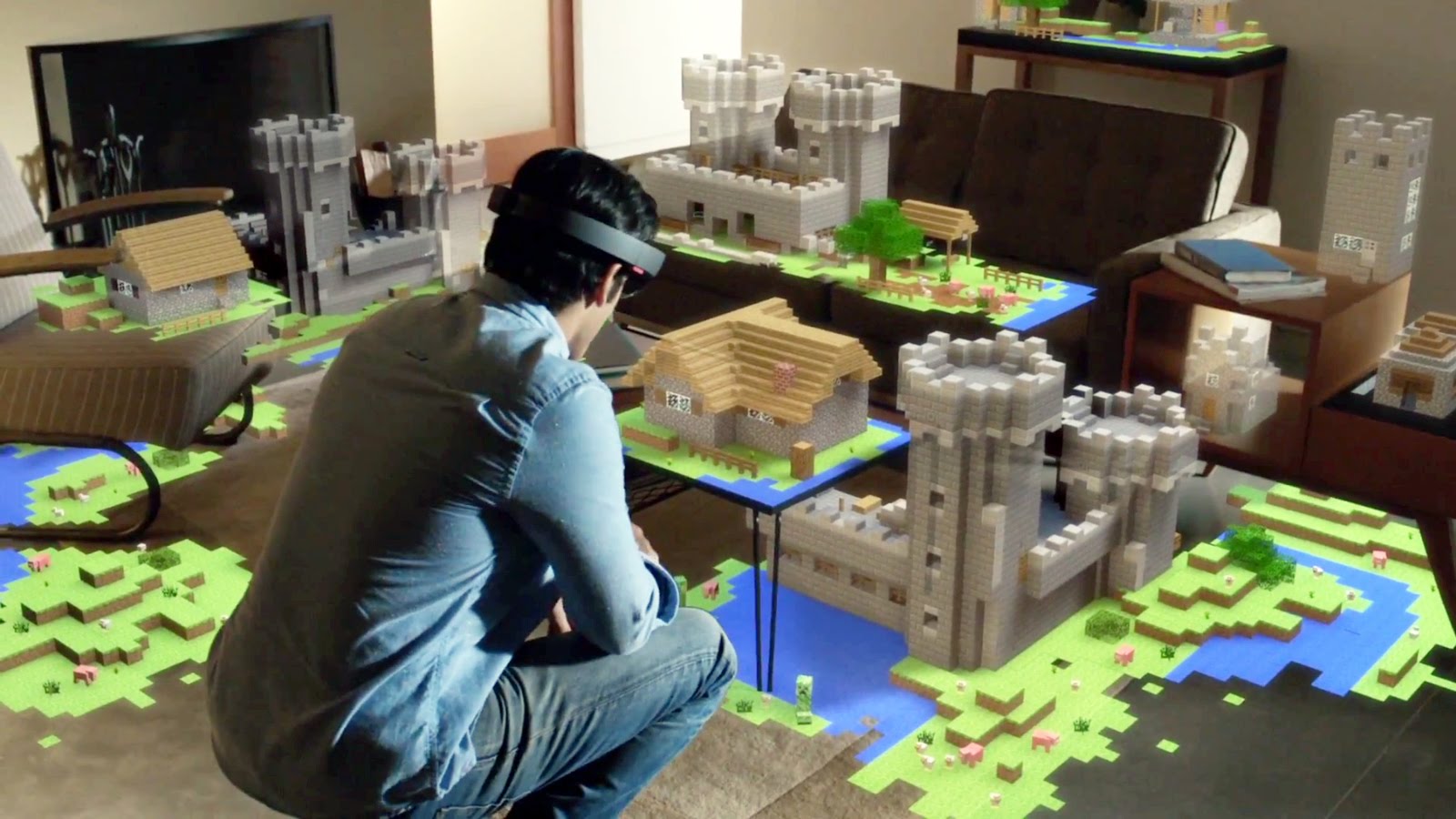 Reality Breached is an in-depth look at the Video Game industry and its business practices. Our pundits break down parties involved and give their stance on pressing industry trends. It's time to get deep ya'll.
Episode Cast
Sergio Lugo II, Reid Walker and Josh Alcaraz
Episode Summary
Rebre is back and E3 is upon us! we sift through press conferences and announcement to see what the winners and losers are. We end up having VERY mixed opinions on what we saw and hash it out best we can. Check it out, its good to be back!
Podcast: Play in new window | Download
Subscribe: iTunes | Android | Google Play | RSS