Ep. #044 – A Techpedition Reunion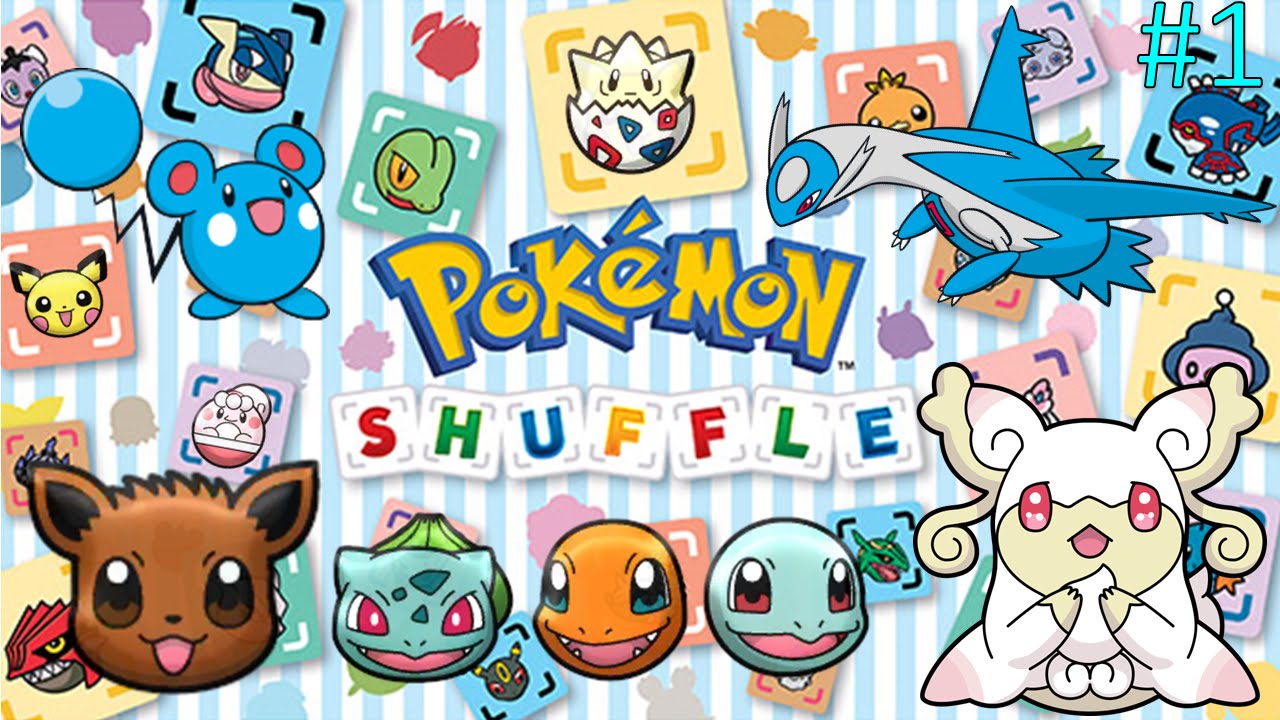 Reality Breached is an in-depth look at the Video Game industry and its business practices. Our pundits break down parties involved and give their stance on pressing industry trends. It's time to get deep ya'll.
Episode Cast
Sergio Lugo II, Clarence Brown, and Carl Minor
Episode Summary
Pinch-hitting this week for our normal idiots is two old school Techpedition favorites. We talk about all kinds of stuff including Nintendo, Street Fighter's 4 & 5, Assassin's Creed 4, 50 Shades of Grey, and experience a pretty harsh technical difficulty. That did not stop the nostaligia from invading this soon to be classic episode of Reality Breached.
Podcast: Play in new window | Download
Subscribe: iTunes | Android | Google Play | RSS