Reality Breached – Wha'cha Playin' 008: News Edition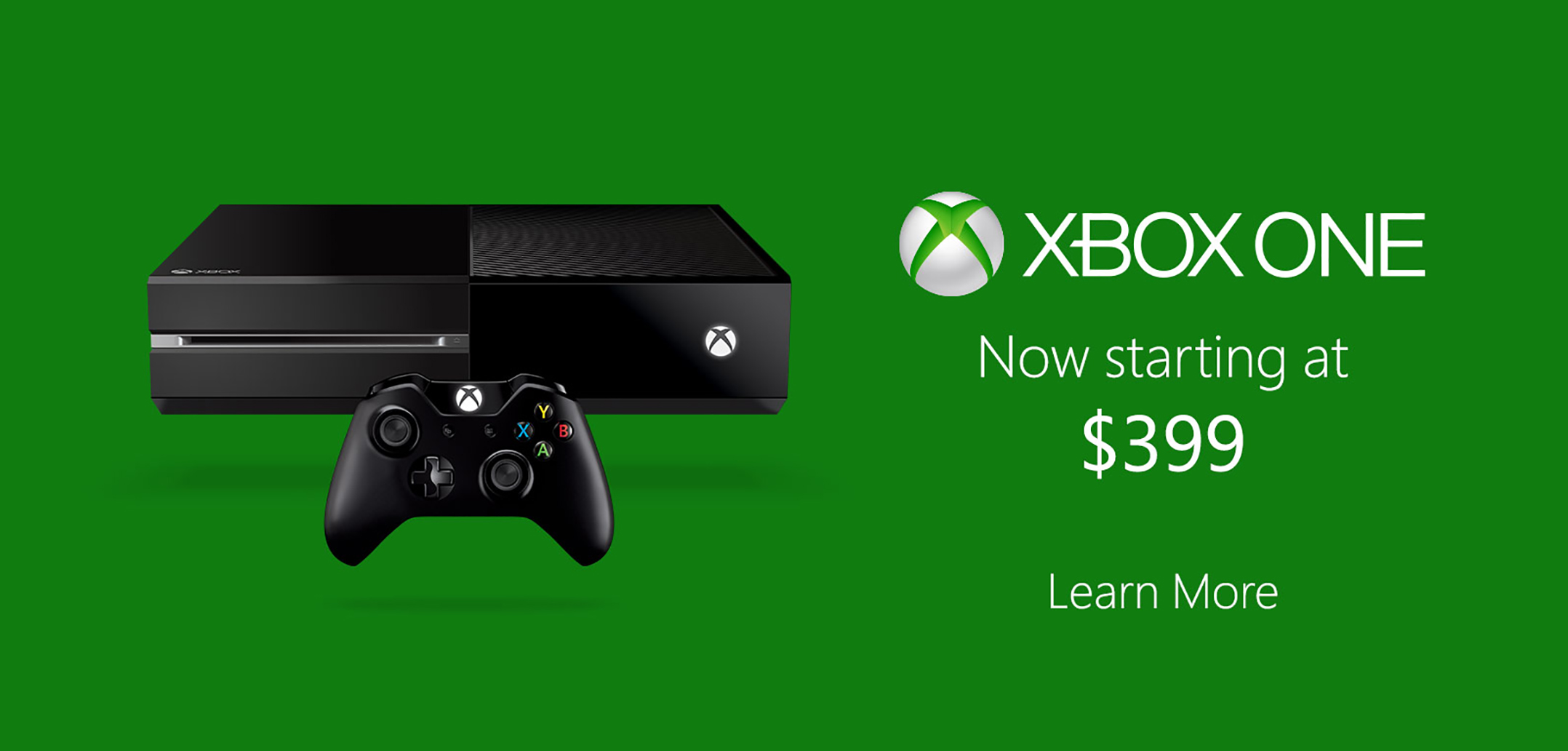 Wha'cha Playin' takes the simple concept of playing games and turns it on its head. Our experts literally talk about the games they are playing. If that doesn't blow your mind, I don't know what will.
Episode Cast
Sergio Lugo II, Josh Alcaraz and Clarence Brown
Episode Summary
Clarence joins the cast as we talk news about the Xbox One, Power Rangers, Batsuits, Channing Tatum, and more. As usual we also talk games, Clarence talks Titanfall, Josh comes out about Move games and Sergio loves on Sly Cooper and Gears. Ch-ch-check it out.

Podcast: Play in new window | Download
Subscribe: iTunes | Android | Google Play | RSS