Reality Breached 022 – Season 2: Episode 2 – The Future Part B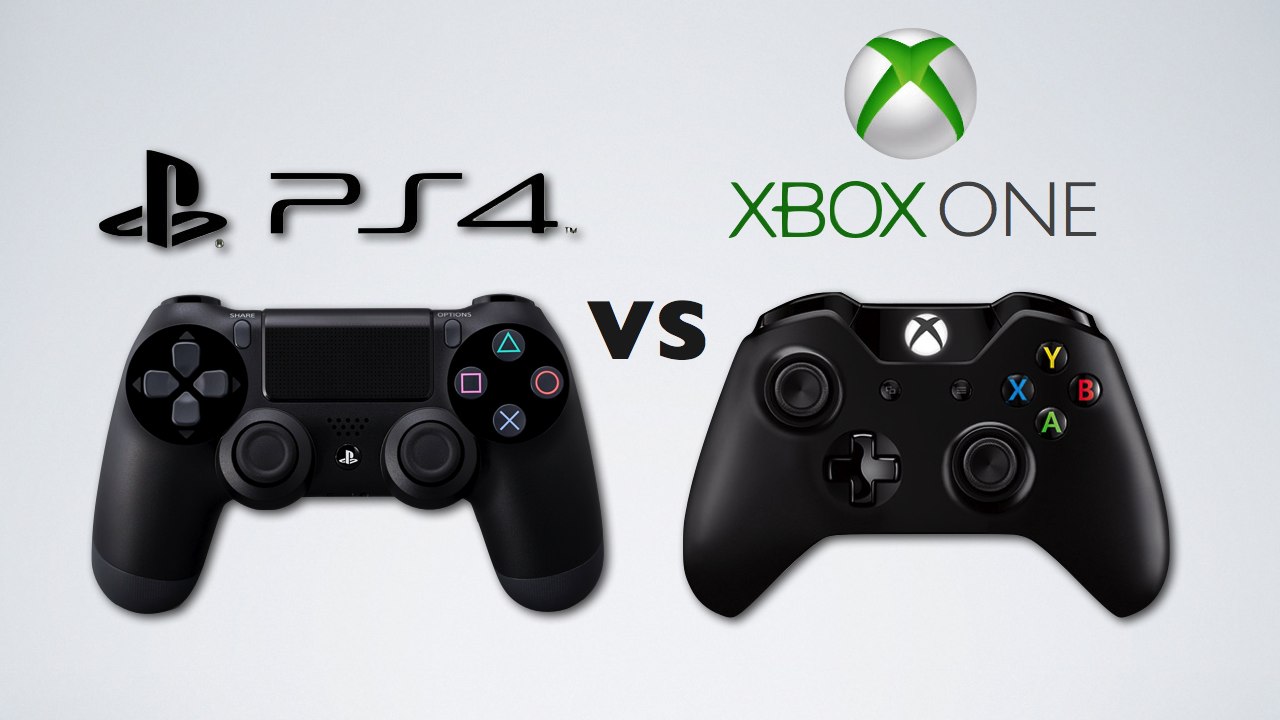 Reality Breached is an in-depth look at the Video Game industry and its business practices. Our pundits break down parties involved and give their stance on pressing industry trends. It's time to get deep ya'll.
Episode Cast
Sergio Lugo, Josh Alcaraz and Reid Walker
Episode Summary
It's Part 2 of our dive into…THE FUTURE! We talk E3 and the momentous announcements therein. Reid admits he's crazy and Josh doesn't leave the corner he has riveted himself into over at Sony. Check it out, its the 22nd episode of Rebre!

Podcast: Play in new window | Download
Subscribe: iTunes | Android | Google Play | RSS