Reality Breached 020 – Reality Branched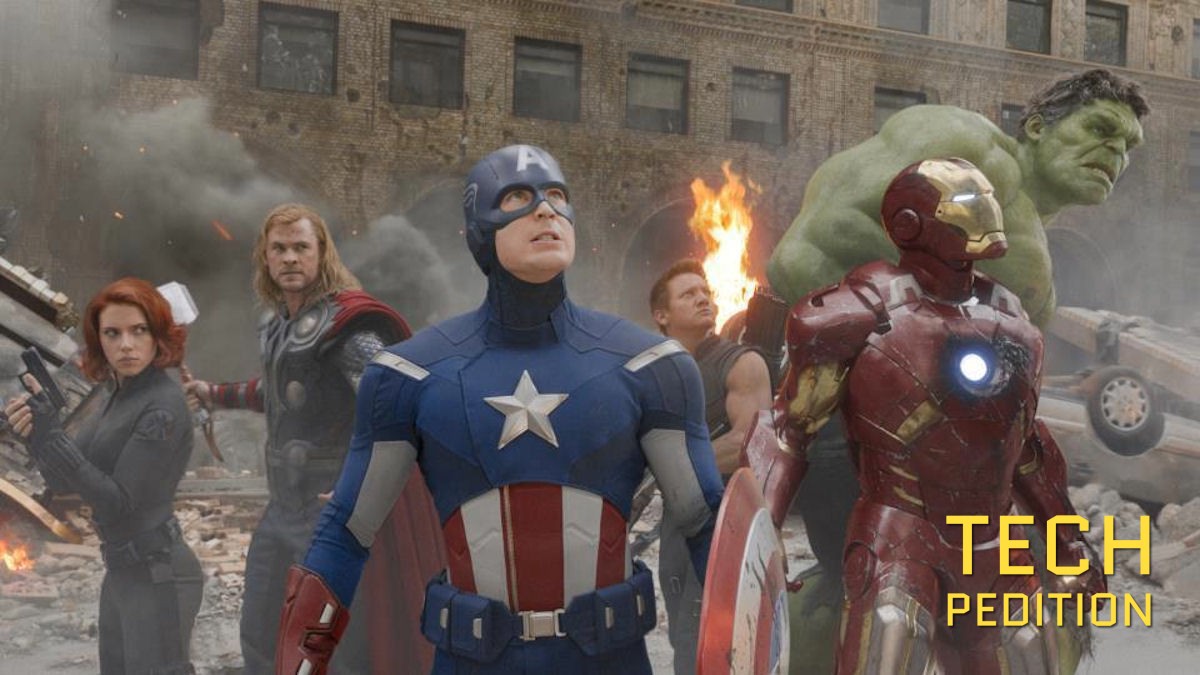 Reality Breached is an in-depth look at the Video Game industry pretty much whatever and its business practices. Our pundits random fanboys break down parties involved and give their stance on pressing industry trends. It's time to get deep ya'll.
Episode Cast
Sergio Lugo, Josh Alcaraz and Reid Walker
Episode Summary
Rebre turns 20 and with it comes growth…well kinda. Having exhausted most Video Game topics, our team fearlessly attack superheroes…and their movies. That's right, we're branching out. Listen as Josh tries to convince Sergio and Reid that Tales from the Crypt: Demon Knight and The Crow are good movies. Reid gushes about Mystery Men and Sergio sets some not so popular rules. It's movies!!!!!!!

Podcast: Play in new window | Download
Subscribe: iTunes | Android | Google Play | RSS