Reality Breached – Wha'cha Playin' 005: Assassin's Creed 3 Spoilers Edition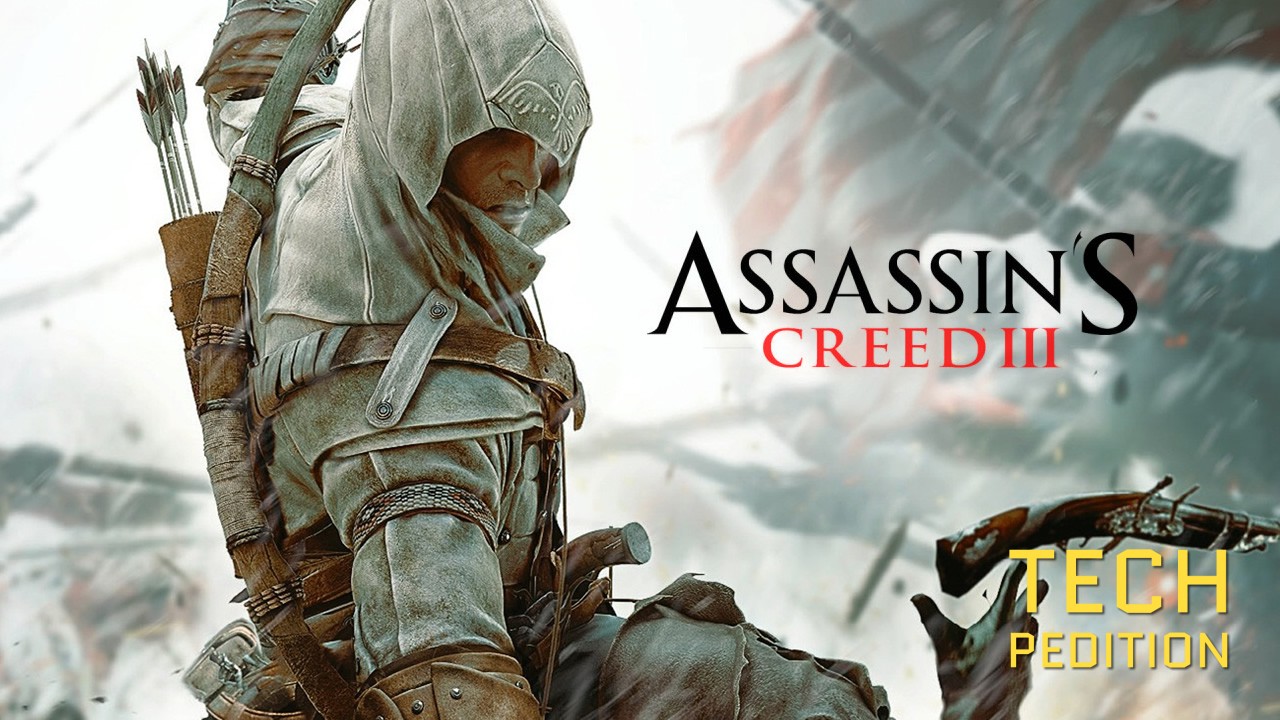 Wha'cha Playin' takes the simple concept of playing games and turns it on its head. Our experts literally talk about the games they are playing. If that doesn't blow your mind, I don't know what will.
Episode Cast
Sergio Lugo, Reid Walker, and Michael Yates
Episode Summary
New guy Mike joins us for a nice episode of Black Guy, White Guy, Mixed Guy! We talk about Mass Effect DLC, Uncharted: Golden Abyss, RPGs and Sergio gets all hot and bothered by Assassin's Creed III. Pardon the sound quality in the episode, Mike and Reid were casting from the depths of Orodruin, and as every knows…one doesn't simply Skype from Mordor.
Podcast: Play in new window | Download
Subscribe: iTunes | Android | Google Play | RSS