Reality Breached – Wha'cha Playin' 004: Game-Boners Galore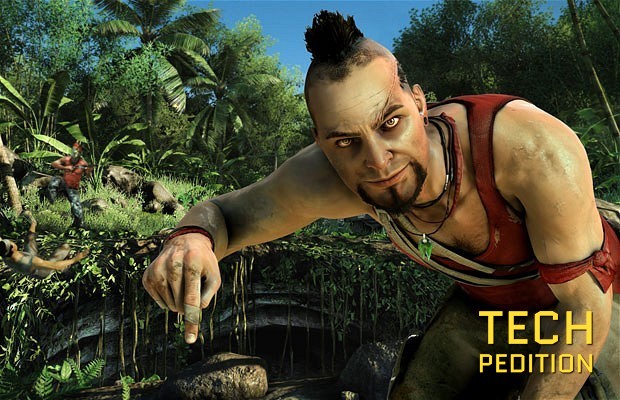 Wha'cha Playin' takes the simple concept of playing games and turns it on its head. Our experts literally talk about the games they are playing. If that doesn't blow your mind, I don't know what will.
Episode Cast
Sergio Lugo and Reid Walker
Episode Summary
Reid is back on Wha'cha' Playin' and with him comes a litany of games played. We touch Far Cry 3, Hitman: Absolution, Call of Duty: Black Ops 2, Catherine, Dragon Ball Z, Need for Speed: Hot Pursuit, and Resistance: Burning Skies. No-homo, and No-Halo.
Podcast: Play in new window | Download
Subscribe: iTunes | Android | Google Play | RSS