Reality Breached 010 – The Fanmail Chronicles Part 2: Redemption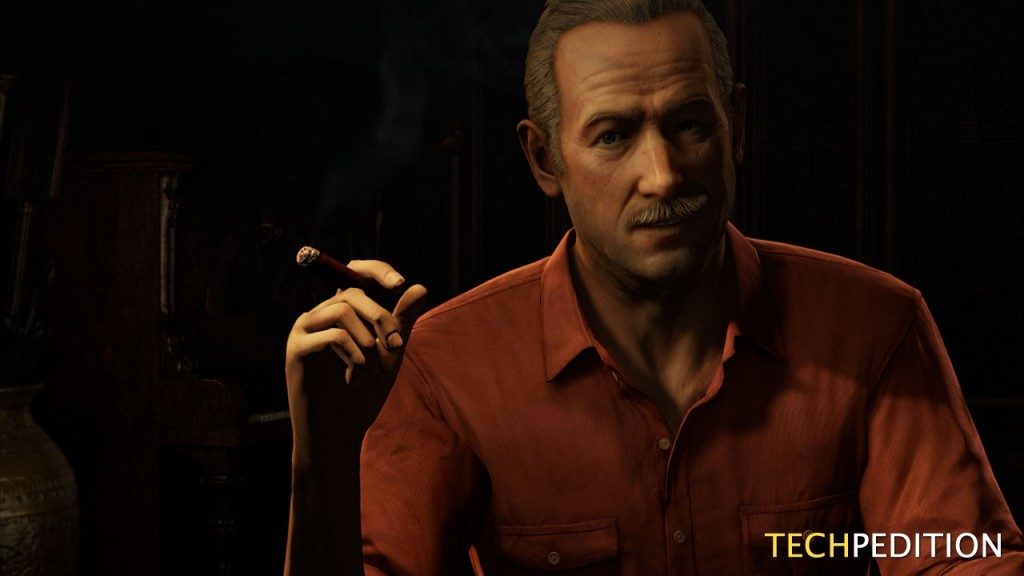 Reality Breached is an in-depth look at the Video Game industry and its business practices. Our pundits break down parties involved and give their stance on pressing industry trends. It's time to get deep ya'll.
Episode Cast
Sergio Lugo, Reid Walker, and Josh Alcaraz
Episode Summary
Bringing a unparalleled level of legitimacy to listener emails, the Rebre crew tackles more of your burning questions. This time around, more gritty reboots, character crossovers, favorite system and best trilogy. The only thing that would make this episode better would be Victor Sullivan himself!
Podcast: Play in new window | Download
Subscribe: Apple Podcasts | Android | Google Play | RSS